Providing cost effective and safe LiDAR data with rapid turnaround times.
Outsourcing aerial LiDAR can help your business save money and resources while providing accurate, high-quality data. It eliminates the need for expensive equipment and trained personnel. By outsourcing to a specialized company, a business can ensure the data collected is of the highest quality and accuracy. Additionally, it provides greater flexibility in scaling up or down services based on project needs.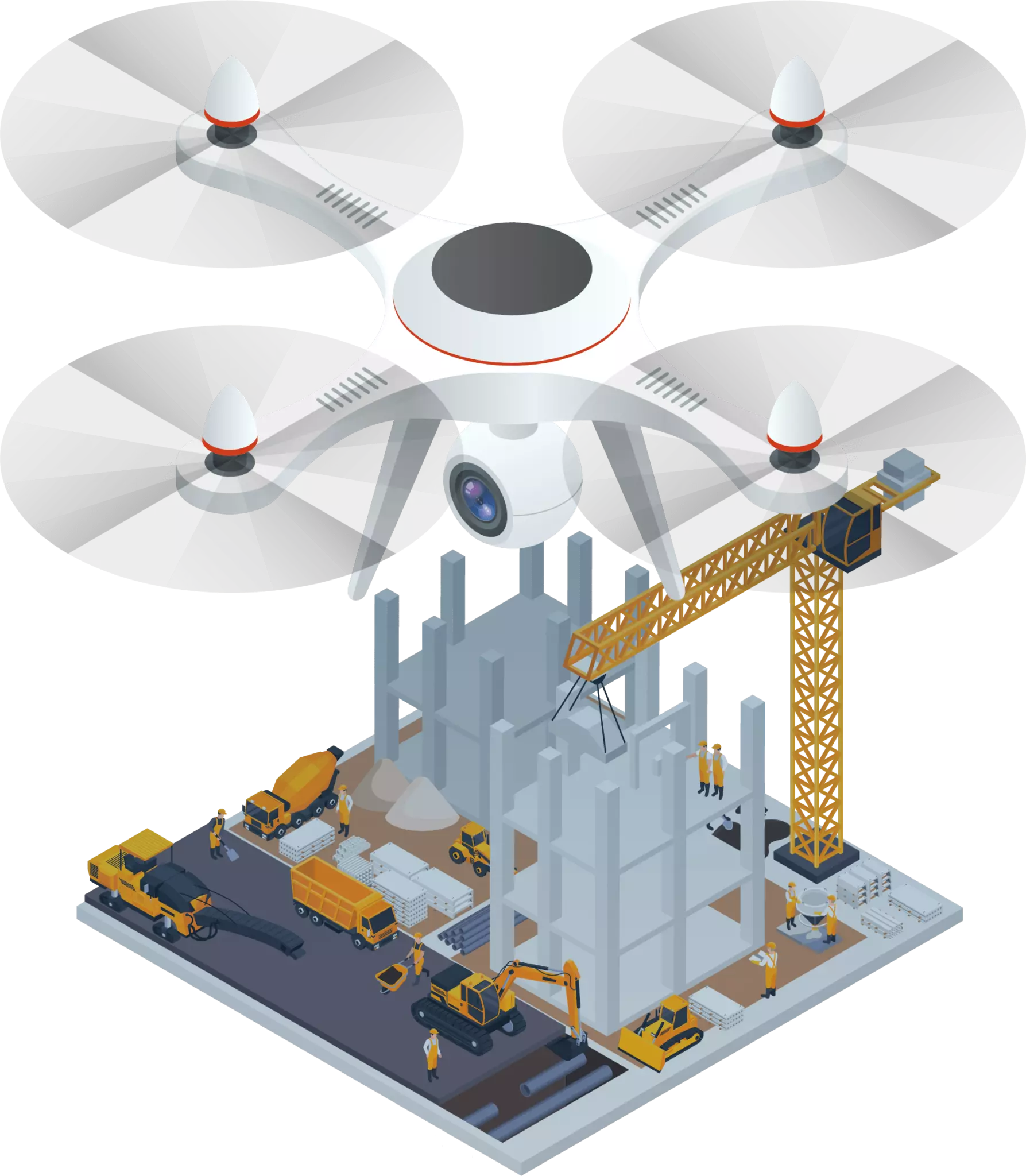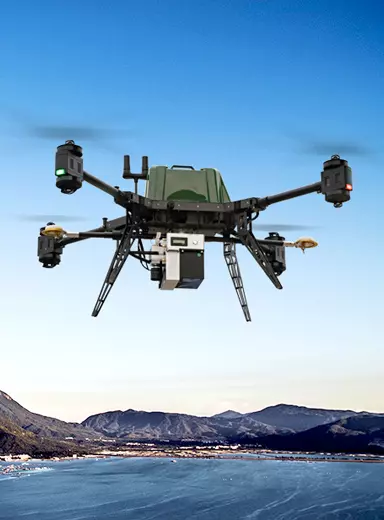 Our Mission
Blue Falcon Aerial is committed to providing precise and accurate data with lightning fast delivery times. We offer cost effective solutions, and we never compromise on safety. At Blue Falcon Aerial, we provide reliable and valuable data so you can make informed decisions for your business.
Blue Falcon Aerial offers several key values to your business
We give you your data in days, not weeks. Our pilots can be anywhere in the country in 72 hours or less. Initial pointcloud data is often ready within 24 hours.
We have a team of highly trained and experienced pilots. Your data will be collected and processed in a timely and accurate manner, every time.
With a substantially large liability insurance, we take the worry out of projects. While we hope to never need it, we have you covered in case of a catastrophic incident.
We provide survey grade accuracy. The range accuracy of our sensor is 2cm or less. When precision matters, call us.
We are proudly veteran owned and operated.
Our advanced tools allow us to capture high-resolution 3D maps and models, orthomosaics, and 360-degree virtual tours of a wide range of environments, including hard-to-reach or dangerous areas. Our services are ideal for a variety of industries including land surveying, construction, and environmental monitoring. Trust us to provide you with the highest quality data and insights, on time and on budget.
The data collected can be used for a variety of applications such as land surveying, construction planning, and environmental monitoring. Whether you are a professional in one of these fields or simply curious about the capabilities of LiDAR technology, we will provide you with a comprehensive understanding of how LiDAR is revolutionizing various industries.
Frequently Asked Questions.
Contact us today to schedule an online or in person demo!